Redefinition of High Efficiency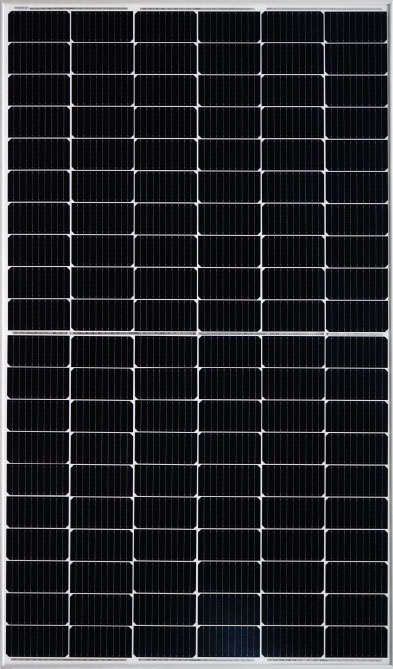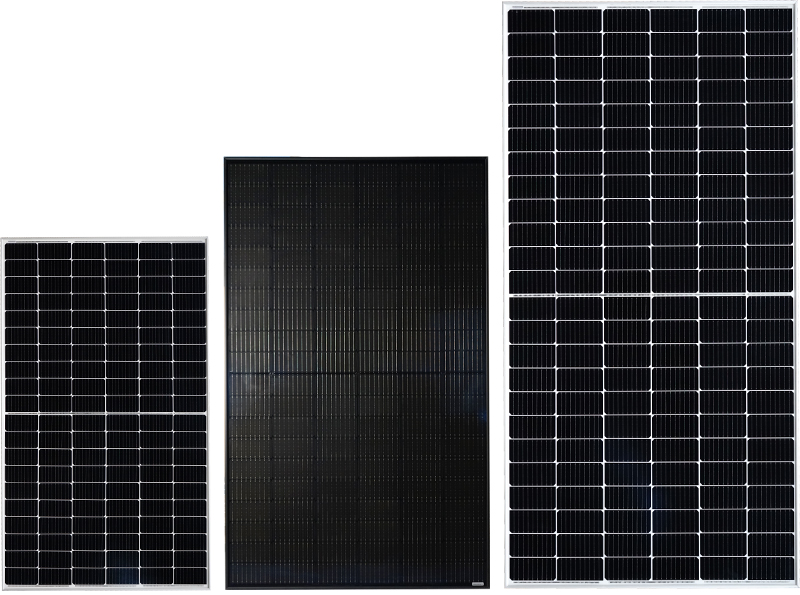 Refresh the experience of high efficiency

Large format 166 mm silicon wafer with module efficiency up to 20.9%.
Based on 166 mm large format silicon wafer and new generation PERC cells, the optional bifacial double-glass or transparent back sheet.
The combination of half-cell, multi-busbar and bifacial technology redefines the high conversion efficiency.
The enhanced MBB technology
Decrease the internal consumption

With multi-busbar technology, the current transverse propagation path decreases by 50%, reduces resistance loss effectively, meanwhile, the short distance between the busbars allows the better collection of the electrons and therefore better yield.
Suntech's non-destructive cutting technology can reduce linear loss of the module. ​The half cell technology decreases the average operating temperature of the cell and modules and therefor increase the energy output of the photovoltaic system.
Improve power generation of bifacial products

The backside generates the electricity up to 25%*, it effectively absorbs the incident light in the positive side and reflected and scattered light in the back side, outputs enough power, the theoretical power can reach up to 600 W.​
Bifacial products from Suntech can be installed on fixed mounting systems or on mounting system that follow the sun (tracker). In both cased it will decrease LCOE effectively. It is also compatible with transparent back sheet; its weight is the same as the module of the same specification.
Extend the lifetime
Continuous power generation for 30 years

Suntech Ultra S double-glass products provide 12-year product warranty, 30-year linear warranty.
The power linear decays 2% for the first year, and 0.45% since the 2nd year till the 30th year (for double glass modules).
The long durability allows clients to run a long-term investment and stable business plan.

The Ultra S is the best solution to have a compact product with high power/㎡.
The compact design (horizontal and vertical integration) allows using the maximum size of the roof and giving the best flexibility for different applications.